Come meet your new church family.
Let me be the first to welcome you to Westview and thank you for visiting our site here.  If we can answer any questions for you not addressed here on our website, I hope you will feel free to reach out through our Connect Link.  That said, Westview is made up of loving and caring people who are genuine in their faith and practice of the Christian life.  Come see us!
When you walk through the doors of Westview, you will find a group of believers who are passionate about their faith and church.  Our sermons are rooted in the Bible and offer practical help in trusting God and living for Him.  Our music is a blend of traditional and contemporary music, and we utilize videos where appropriate to emphasize our purpose, mission, message of hope, and pursue the life we strive to live for Christ.
Currently, due to COVID, we are only meeting on Sunday mornings at 11:00 a.m. for worship service.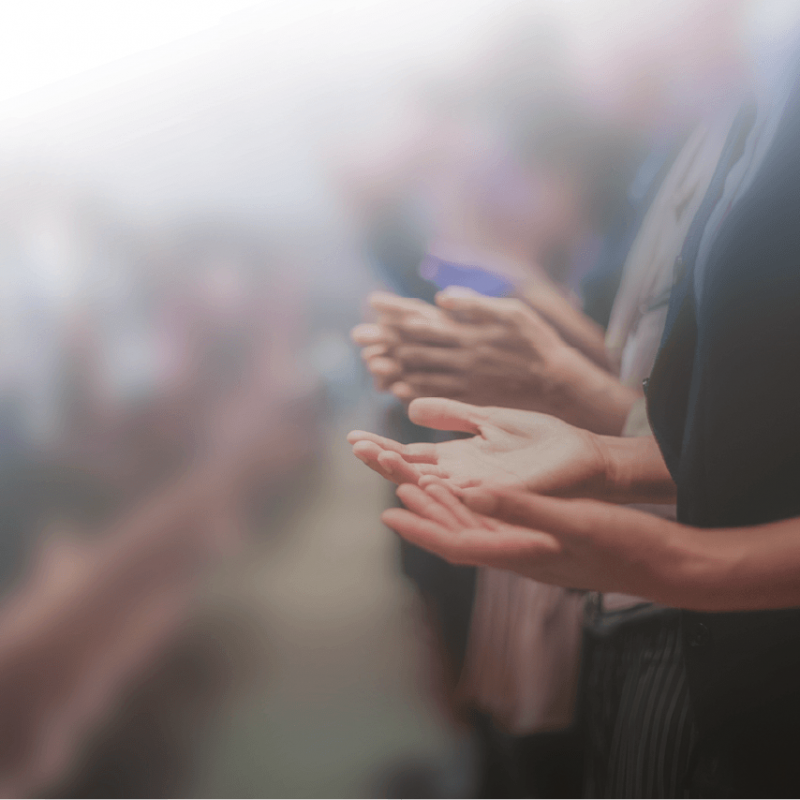 At Westview, you will fit right in with casual attire, a suit, or a dress.  We will welcome you and look forward to seeing you soon.
If you turn left off of Hwy 296  onto Oak Grove Road, our building is a short distance past the library on the right. You will see our Westview Christian Church sign out front.  If you are coming from Hwy 29, you will turn on to S. Blackstock Road, turn right on to Oak Grove Road, and once you see Westview Elementary School on your right you will see our building a short distance further on the left. If you pass the library on your left then you've missed us.  Click Here to open Google Maps with our address selected. We look forward to seeing you soon!
2093 Old Reidville Rd, Spartanburg, SC 29301 United States
Have a question?  Use the contact tab below to reach out to us.